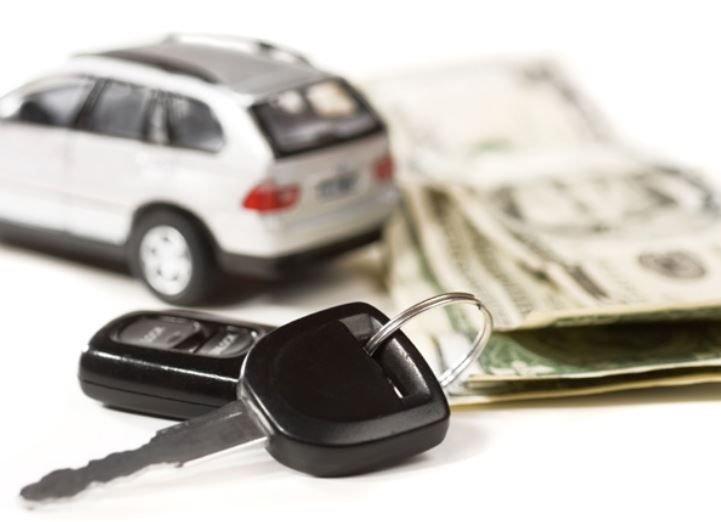 22 Oct

Safe Online Car Buying – What You Need to Know

The Internet has revolutionized all areas of commerce, even from somewhat modest beginnings.  Although it started out as buying books and other small purchases, people have come to trust the Internet and e-commerce for larger and larger purchases.  From electronics, to expensive clothing, and now even new and used cars.

But are their special considerations when making such large purchases?  How can we make sure to protect ourselves from the hazards of relatively anonymous purchases?  Let's take a look at what you need to know…
Reputable Sellers
The first step to insuring a safe and fair transaction is to go with reputable sellers.  This means avoiding craigslist and other marketplaces where owners can sell their own cars.  You'll want an organization that has vested interest in keep you satisfied as a buyer, has something to lose if you leave negative reviews or might have to go through litigation.  Sites like AutoNation, Cars.com, and AutoTrader fit this bill.
Stay Local (even Online)
Costs will stay down if you stay local.  Shipping cars can get expensive, so if possible you want to stay within your state or locality.  Ideally, you'll want to be able to pick up the car yourself and not require shipping.  Even online you can find very local sellers.  As an example, we were able to find used cars for sale in Lithia Springs, a relatively small town in Georgia.  Going through AutoNation we were able to find a reputable seller, that also passed all the various quality checks (see more on that below).
Vehicle History
This area is where buying from established companies is always the best option.  They will be able to vet their sellers to make sure the vehicles pass various quality checks and have a documented vehicle history.  By now we've probably all heard about CarFax, which documents a vehicles accident and ownership history.  This is the first step, obviously you are looking for cars that have little to no accident history.
If you do find a car that's been in an accident, it may not be a deal breaker.  In fact, if you are OK with accepting it, it may be a way to get yourself a price that is under market value.