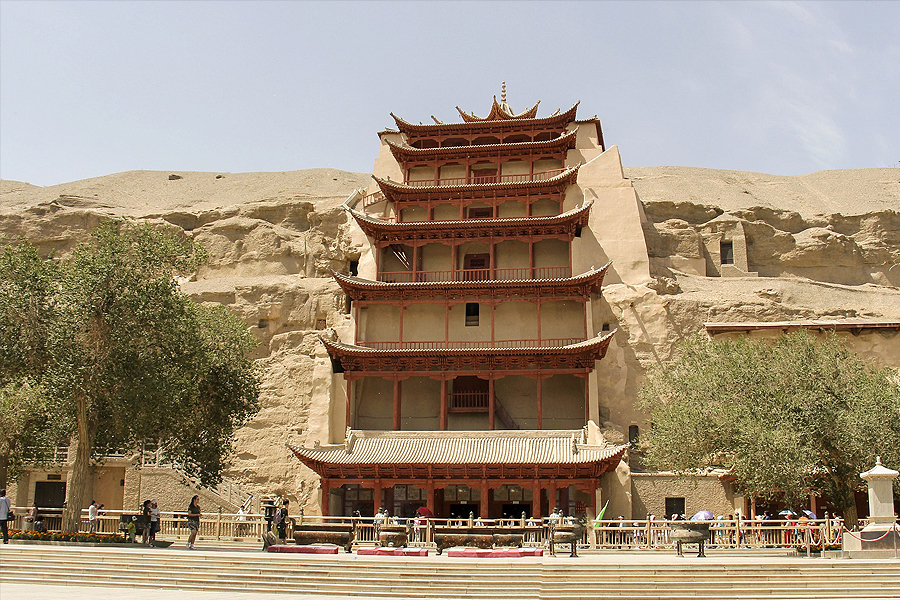 15 Aug

China and Its Expansion in South East Asia

China has been expanding its territory over the years. Different countries have taken different measures in stopping China on its track to claim their territories. Unfortunately, ASEAN countries have been harassed by China by flexing its naval fleet. The Philippines and Vietnam are among countries that have become victim of China's aggressive expansion in the South China Sea.

How exactly can China be stopped? Is China really serious about going towards military action if it can't get the disputed areas? A lot of South East Asian countries have been using diplomatic solutions in order to shame China into what it is doing. In fact, Philippines won its case against China in the international arbitration tribunal based in Hague, The Netherlands.