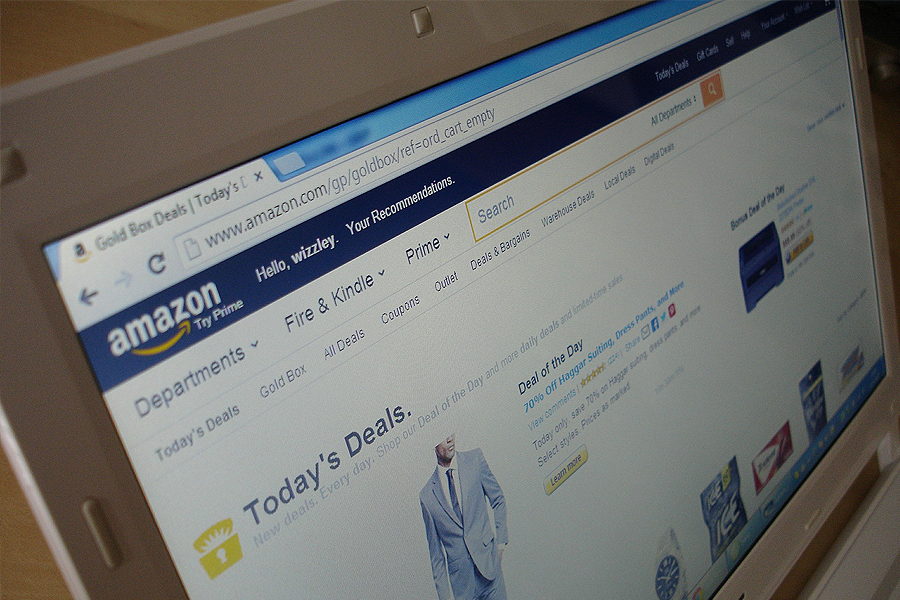 14 Aug

The Rise of Amazon's Jeff Bezos

Jeff Bezos for a short period of time overtakes Bill Gates as the richest man in the world. Jeff Bezos is the CEO of Amazon. Jeff Bezos, during the time that he eclipsed Bill Gates' wealth, had $91.4 billion.  Amazon started as a text-based website that sells books. Over the years, it has grown into what it is now.

Last year alone, Amazon had sales of $136 billion. According to studies, Amazon has the 43% share of all online retail sales. At age 53, Bezos owns 17% of Amazon. According to experts, for every 1% rise in the value of Amazon, Jeff Bezos' worth goes up by $1 billion.